Oakville Celtic Fiddle Orchestra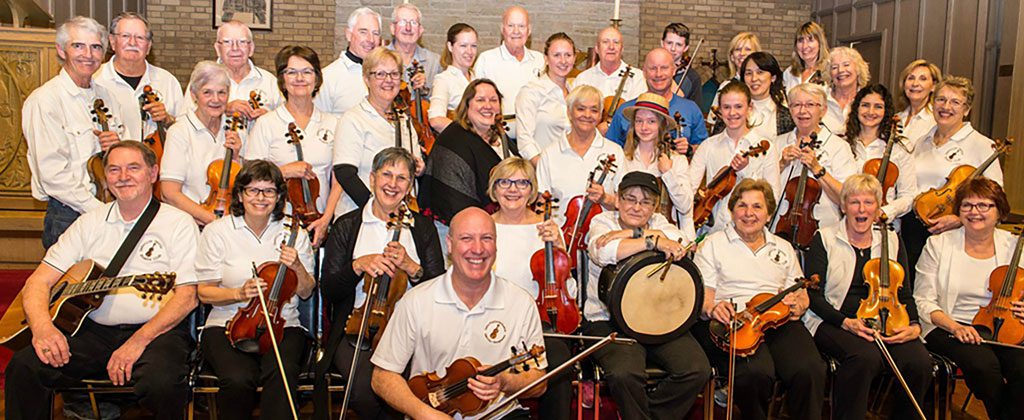 The Oakville Celtic Fiddle Orchestra
A proud part of the Academy of Music
Since 2006 the Oakville Celtic Fiddle Orchestra has provided a fun and encouraging atmosphere to fiddlers, violinists, guitarist, flautists, and bodhran players (the Celtic drum) to learn and perform Celtic music from Scotland, Ireland, and Cape Breton Island.   Musicians and music students age 12 and up work in an orchestra style setting. Under the direction of James Franczek they can be seen performing at their own annual Spring and Christmas concerts as well as at popular Celtic events around Southern Ontario.
Sound like fun?
Join us on Wednesday evenings at 7:30 p.m. in Oakville to give it a try.  The orchestra is open to anyone that has been playing the violin/fiddle, acoustic guitar, flute, tin whistle, or accordion for 2 years or more and is 12 years or older.  You do not have to be an Academy of Music student to participate.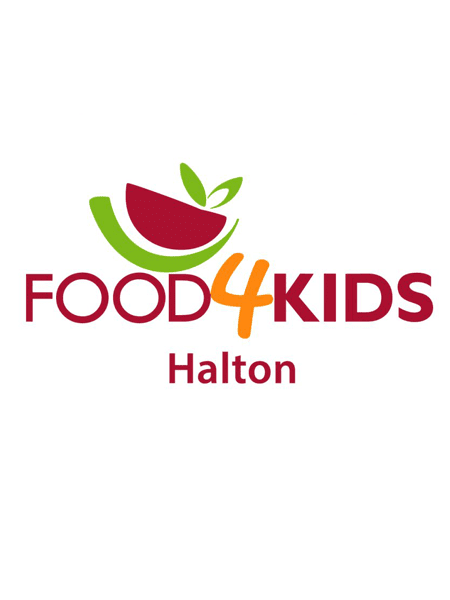 Ready to start? You have nothing to lose.
IT'S EASY TO TAKE THE FIRST STEP
Sign up is easy and parent-friendly, with helpful staff at the front desk seven days a week to serve you. Because we only offer lessons on a month-to-month basis, there are no large upfront payments, no complicated contracts, no annual material or performance fees, and no semester minimums.
Lessons are first come, first serve, so contact us today to arrange your first lesson!
PRICING
$36.00 / 30 minutes
$72.00 / 60 minutes (Recommended for the serious student)
Lessons are available seven days a week as early as 9:00 am to as late as 9:00 pm, and scheduled once a week.
Monday – Thursday 9:00am – 9:00pm
Friday 9:00am – 7:30pm
Saturday 9:00am – 4:00pm
Sunday 10:00am – 2:00pm
A one-time registration fee is $25 (due only at time of registration)
Music lessons are HST exempt
Fees must be paid by auto debit or pre-authorized credit card at time of registration
Interested in a different instrument?
We offer a wider variety of instruments to choose from: