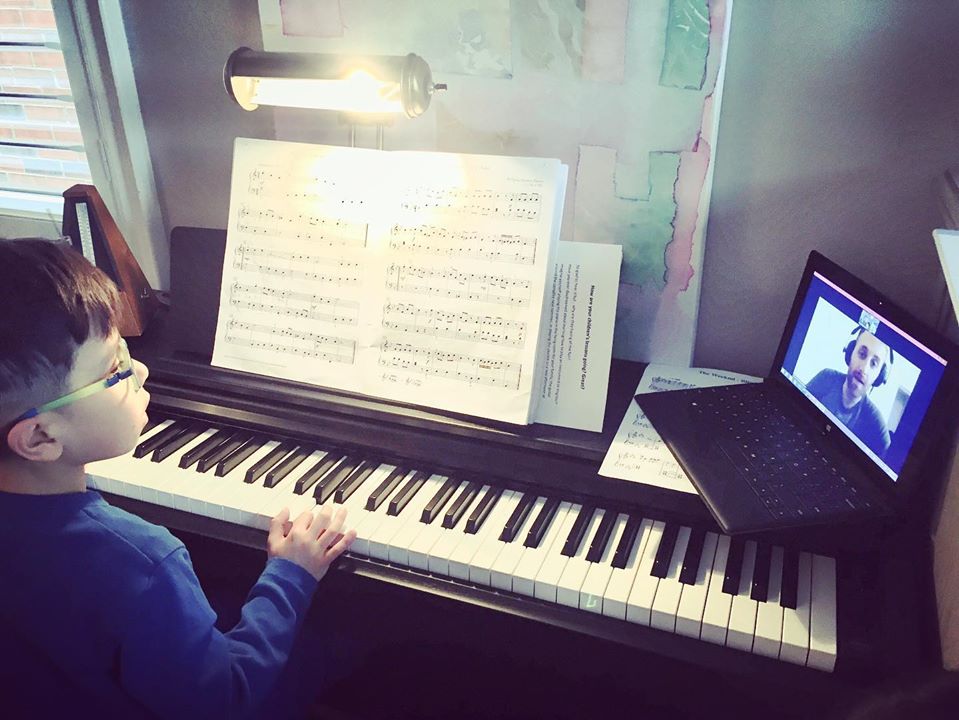 Benefits of Music Lessons for Children
As a musician and a parent I am constantly looking for opportunities for my kids to learn and grow.  Not just as musicians but as people. I want my children to grow up to become kind, caring, smart, and sensitive people that make the world a better place.    Music lessons are just one of the activities I use to help them grow.  It doesn't matter to me which instrument because the process of learning and understanding music is where most of the benefits come from.  I happened to choose guitar lessons for my son because I am a guitarist myself.  Feel free to choose any instrument you connect with.   There are several to choose from. 
Here are a few benefits for children that take music lessons:
Focus and Concentration
Learning music will help your children develop a wide variety of cognitive skills including their focus and concentration.  This comes as a result of focusing on a specific task for an extended period of time.  Their  improved concentration will also help them in other important school subjects that require additional focus and attention.
Self Confidence:
Music lessons provide children with many opportunities to build self confidence starting with the teacher.   A good music teacher will encourage and support them helping them feel good about learning and creating music.  Music recitals will also help by giving them the chance to share their skills with friends and family in a safe and welcoming environment.  Performing for other people and receiving applause feels great and is one of main reason children stick with music lessons long term.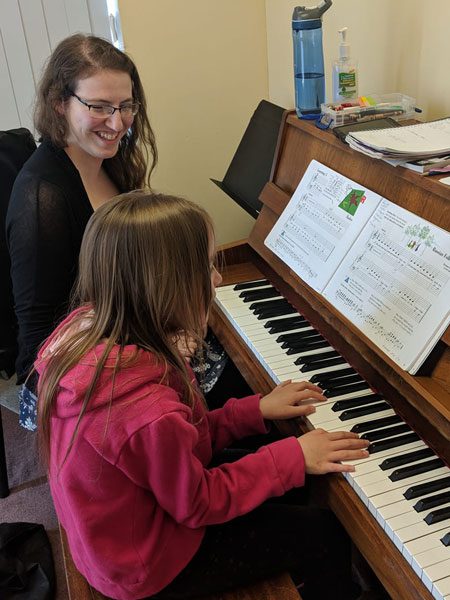 Improved Coordination
Taking music lessons has been proven to help develop better hand-eye coordination. Much like many sports children develop important motor skills that can benefit them in many other areas of their lives.
A relaxing Hobby
Practicing music can be a great hobby for kids!  After a long day at school playing music takes you out of that stress mindset and into a more relaxed and creative state.  When you add a social aspect like playing music with friends or in a band it feels even better!  Physically and mentally music is a powerful stress relief.  May adults could benefit from this as well.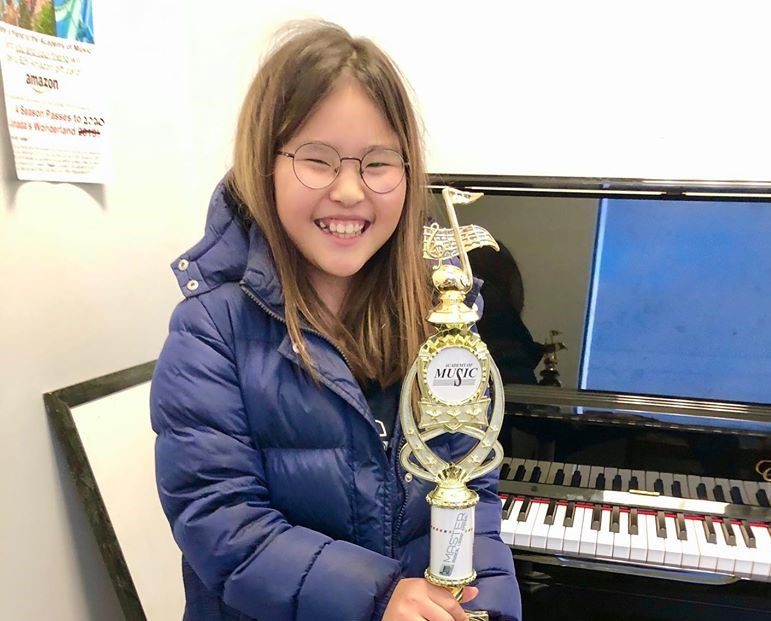 Here at the Oakville Academy of Music we offer music lessons for piano, guitar, voice/singing, ukulele, violin, drums, saxophone, clarinet, and flute.  We also provide piano lessons, guitar lessons, violin, ukulele, and drums in the comfort of our student's homes in Oakville.