Piano Lessons in Oakville for children age 6 and up
Convenient after school and Weekend times available 7 Days a Week!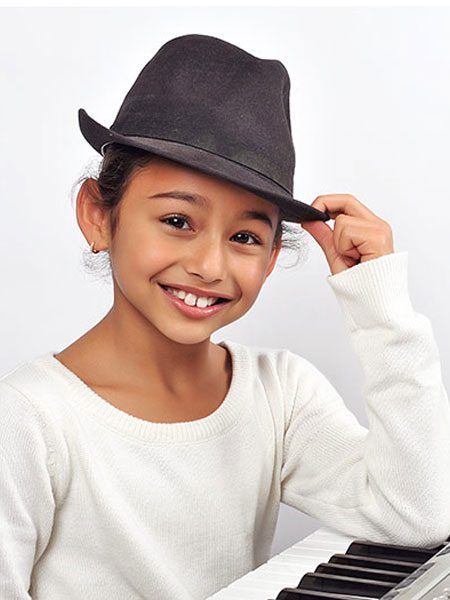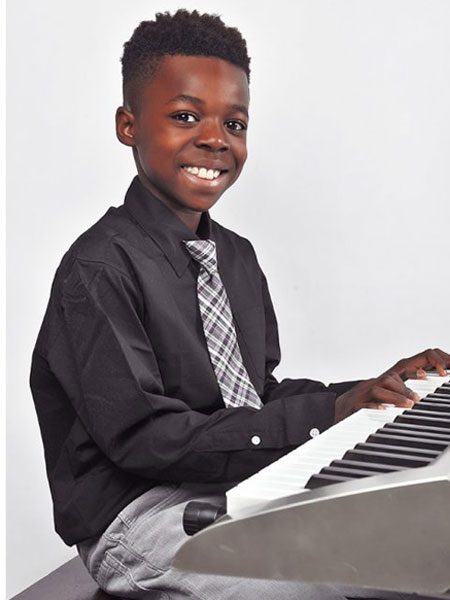 Piano Lessons for Children Age 6 and up
Our piano lessons for kids age 6 and up generally start in a method book designed to teach children how to read music, develop proper technique, and play songs that are engaging and fun. Students will follow a structured program that also allows for songs they really want to learn. Many of our students learn their favorite pop songs from current artists as well as music from Disney movies and Broadway shows, in addition to the music in their method books.
Our one-on-one private lessons mean that the teacher can focus on the individual learning style of each student. Private lessons also mean that they are able to learn the type of music they enjoy the most. Private piano lessons gives the teacher the opportunity to focus all of their attention on one student at a time.
The next step in your child's piano lessons
Most children start in a method book. The method will gradually move them through levels as they progress on the piano. After a few years of lessons students will choose to pursue classical music with the Royal Conservatory of Music repertoire or continue their studies with the style of music they are most interested in.  This could be jazz, pop, folk, or even gospel music. This decision will be made between the parent, student, and piano teacher when the time is right for your family.
As a parent you may prefer that your child begin their lessons in the RCM and study classical music from the beginning. Our piano teachers are qualified to teach all levels and are happy to work with the piano program of your choosing.
Learn more about the Royal Conservatory of Music piano exams.
Ready to start? You have nothing to lose.
IT'S EASY TO TAKE THE FIRST STEP
Sign up is easy and parent-friendly, with helpful staff at the front desk seven days a week to serve you. Because we only offer lessons on a month-to-month basis, there are no large upfront payments, no complicated contracts, no annual material or performance fees, and no semester minimums.
Lessons are first come, first serve, so contact us today to arrange your first lesson!
PRICING
$36.00 / 30 minutes
$72.00 / 60 minutes (Recommended for the serious student)
Lessons are available seven days a week as early as 9:00 am to as late as 9:00 pm, and scheduled once a week.
Monday – Thursday 9:00am – 9:00pm
Friday 9:00am – 7:30pm
Saturday 9:00am – 4:00pm
Sunday 10:00am – 2:00pm
A one-time registration fee is $25 (due only at time of registration)
Music lessons are HST exempt
Fees must be paid by auto debit or pre-authorized credit card at time of registration
Interested in a different instrument?
We offer a wide variety of instruments to choose from: