Piano Lessons Oakville Ontario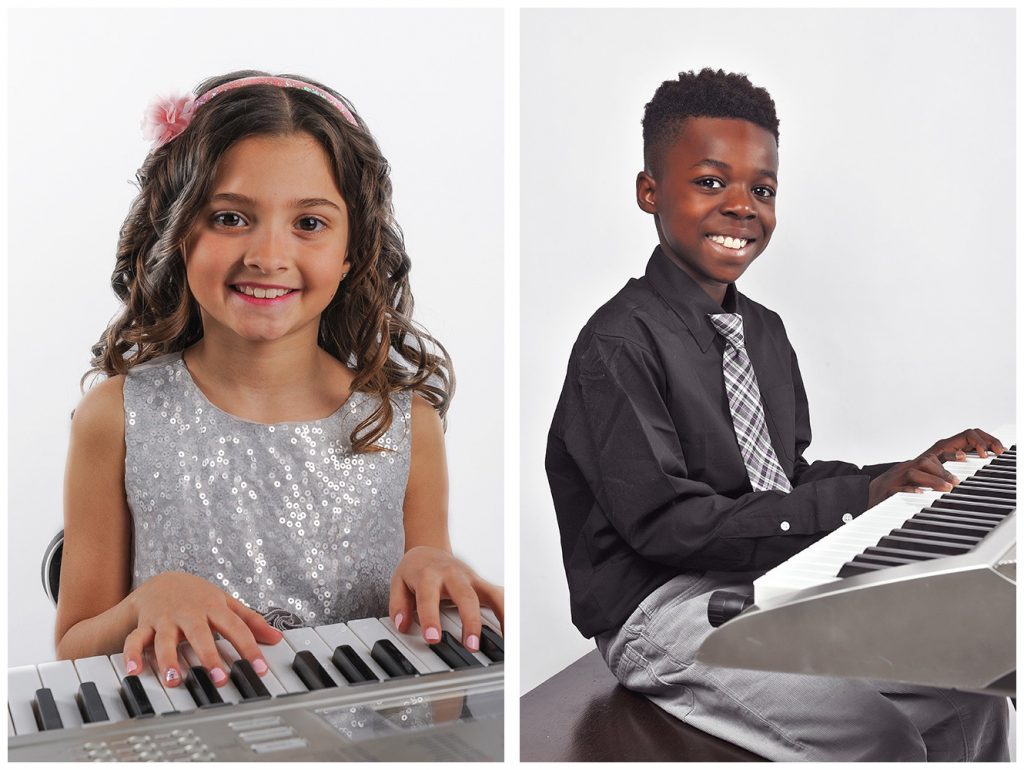 Convenient after school and Weekend  times available 7 Days a Week!
The Academy of Music offers Piano Lessons in Oakville for children and adults of all ages
Private Piano Lessons Oakville for ages 4+
The Academy of Music offers private piano lessons for children age 4 and up or adults of all ages and levels from beginners, to intermediate & advanced.   Children as young a 4 and 5 would start in our piano lessons for young beginners program.
While it is very important to learn proper piano technique it is also important for students to have to have fun in their piano lessons. This is what our university and Royal Conservatory of Music trained piano teachers strive for in every lesson.
How old should my child be when beginning piano lessons?
Private Piano lessons Oakville for kids can start at age 4, because piano is the basic foundation of music, it is also the best instrument to start on. A good working knowledge of the piano can be transferred onto other instruments easily.
We have students who want to play just for fun and students who excel with the Royal Conservatory of Music curriculum.  Learn more about the Royal Conservatory of Music piano exams.
Our one-on-one private lessons mean that the teacher can focus on the individual learning style of the student. Private lessons also mean that they are able to learn the type of music they enjoy the most. Also with private piano lessons the teacher can focus all of their attention on one student at a time.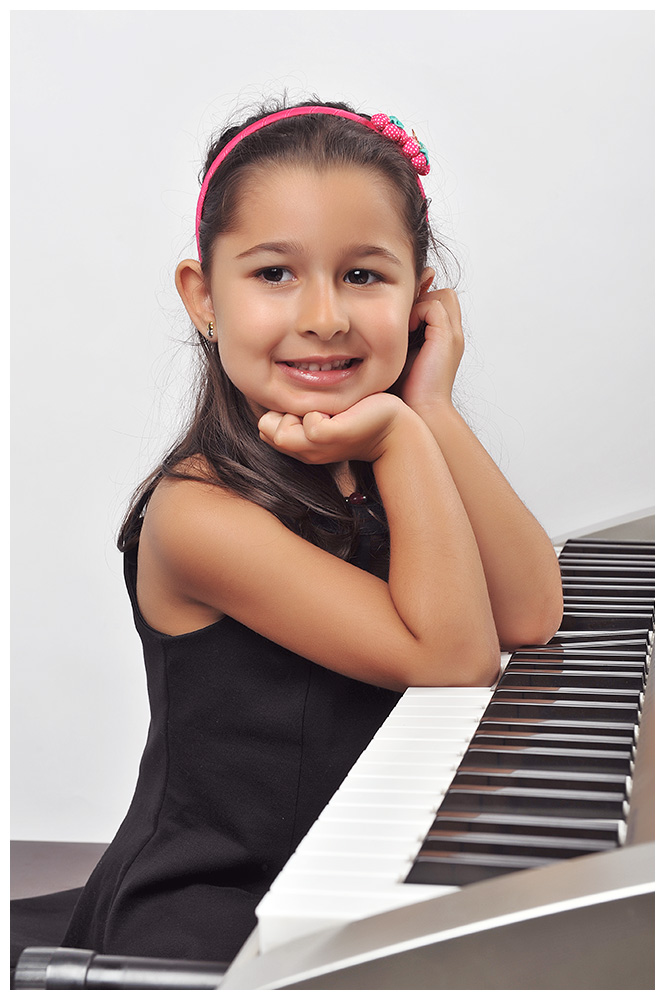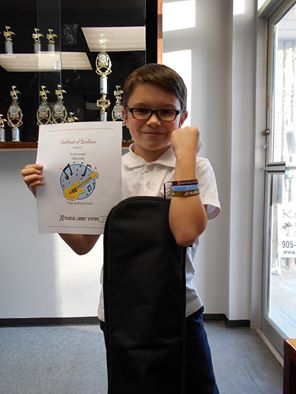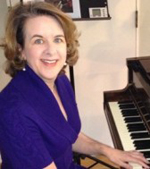 Adult Piano Lessons in Oakville
Lessons available 7 days a week as early as 9:00 a.m. to as late as 9:00 p.m.
Is this the year you learn how to play the piano?
The Academy of Music has taught hundreds of adults since 1996!
Walk through our school and you will find students of all ages learning the piano.  More adults are taking lessons now that ever before.
Piano Tuning
Need your piano tuned? Beyond being simply tuners, our piano technicians are properly qualified, professional and experienced experts thoroughly trained in all aspects of upright/grand piano tuning, instrument regulation & voicing, repairing and replacing of all mechanisms, structural repair & rebuilding, and humidity control installation.  http://www.concertpitchpiano.com
Call or visit the Academy of Music to start your piano lessons in Oakville today!
Locations
Oakville

289.529.0028
1026 Speers Road #6
Oakville, ON L6L 2X4


Georgetown

289.349.1423
400 Guelph Street, #1
Georgetown, ON L7G 4B6