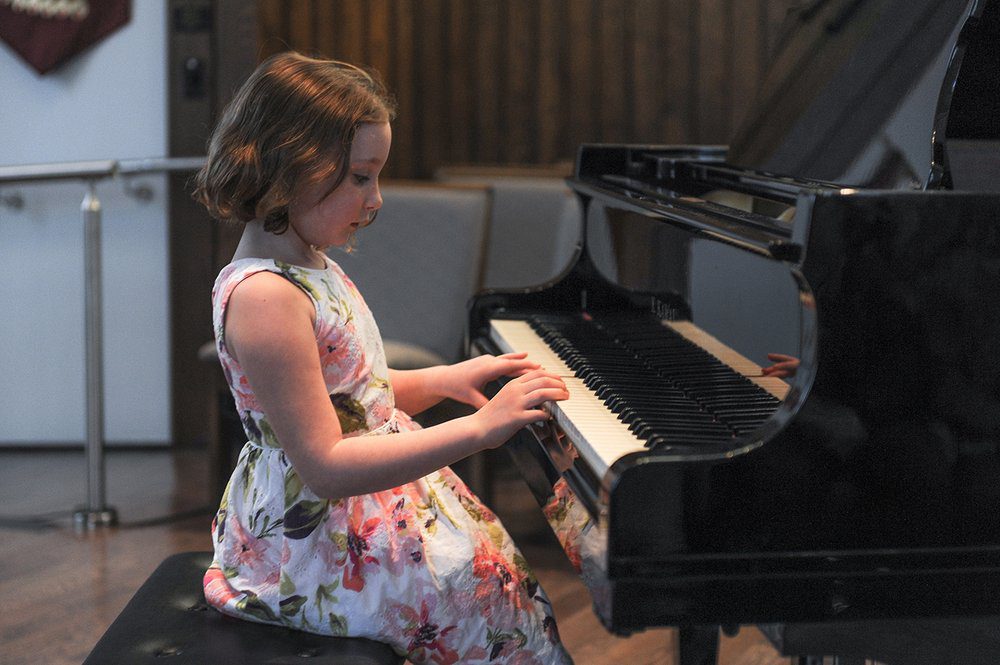 Music recitals are for all ages and levels
Piano, Guitar, Singing, Violin, Drums, Ukulele, Saxophone, Clarinet, and Flute
2022 Winter Recital
Academy of Music Oakville, Burlington, Georgetown
The 2022 Academy of Music  Winter Recitals will be at the Mississauga Living Arts Center in the Rogers Theatre on December 3rd and 4th.  Music recitals are free for our students and families.  There are never tickets to purchase or participation fees.
We do ask that you bring a cash donation on recital day for Food4Kids Halton.  All cash donations go directly to Food4Kids.  Learn more at: https://www.food4kidshalton.ca
(Please do not bring food)
All music students are encouraged to perform at our recitals.  Performing live is a very important part of the music lesson journey.  Recitals are optional.
Please sign up at the office.
A Quick Message from Food4Kids Halton Executive Director Dania Thurman