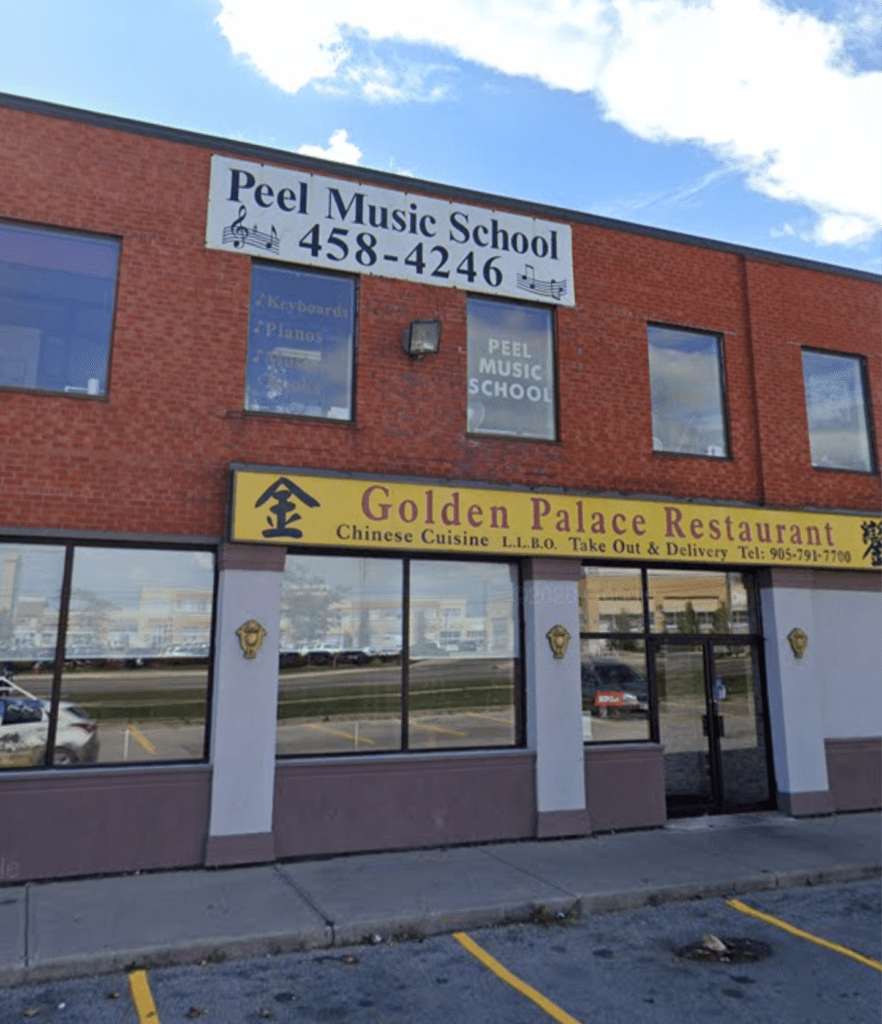 We are very excited to bring our unique music lesson programs to Brampton families and to share our love of music with the community. Programs we're known for like the Musical Ladder System and the 150 day practice challenge.
Over the summer we will be changing the current name from Peel Music Academy to Brampton School of Music to better reflect our new direction in Brampton.
Please stay tuned for more details as they unfold.
Brampton School of Music
9886 Torbram Rd, Brampton, ON L6S 3L9