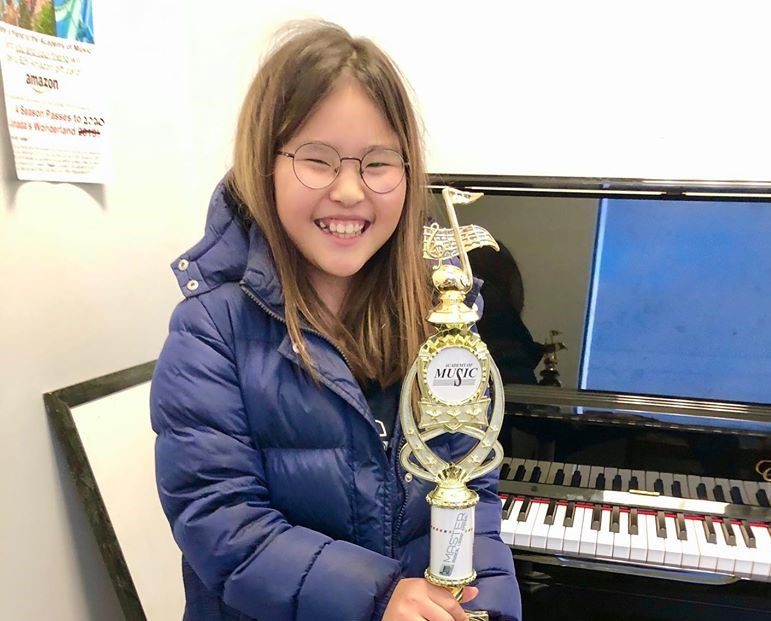 [trx_title]Oakville In-Home Music Expands to Better Serve the Community[/trx_title]
In August of last year (2019) Oakville Academy of Music expanded to offer in-home music lessons on guitar, piano, and ukulele.  The new music lesson program has been so popular we decided to expand our our service area to Burlington Ontario and add drum and violin lessons.  The new Burlington in-home music lesson program will begin in January of 2021 and will start with lessons for guitar, piano, and ukulele much like the Oakville program began.
Over the past year or so we have received many requests to offer lessons in Burlington.  Many of these requests came from referrals from happy Oakville families.  This really helped  in our decision to expand our lessons into Burlington.  There seems to be a real need for high quality music lessons in Burlington and in-home service in particular.  With the current pandemic many families are choosing to limit contact by having music teachers come to their homes instead of going to the music school.
A few other benefits that our new Burlington families will enjoy are:
 Not having to fight the brutal Burlington traffic driving to the music school every week for their piano, ukulele, or guitar lessons
 Music lessons from the same great teachers from the Oakville Academy of Music
  The Musical Ladder System (a cool rewards system designed to motivate kids from the beginning and throughout their music lesson career)
  Professional office staff available 7 days a week to help you when you need it.
  Free music recitals and performances at least twice a year
  Month to month music lessons with no long term commitments
We are very excited about bringing our amazing in-home music lesson experience to Burlington and can't wait to begin in January!
For more information on our Burlington piano, ukulele, and guitar lessons visit: https://musiclessonsburlington.ca
Or to check out our in-home music lessons in Oakville visit our page at:  Oakville In-Home Music Lessons