The Academy of Music & Food4Kids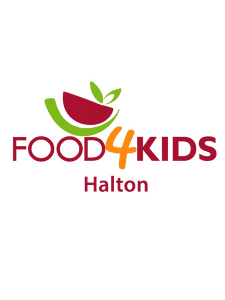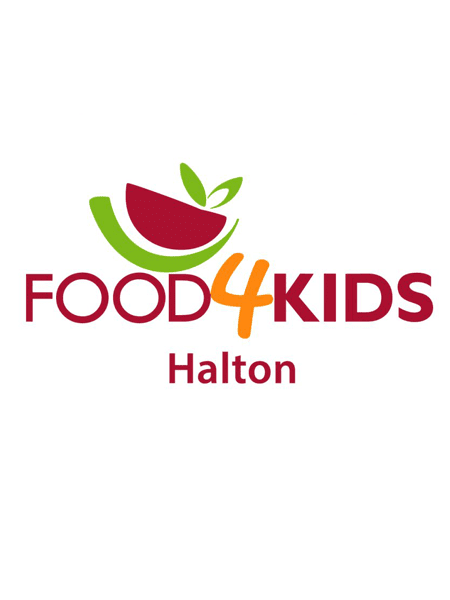 Food4Kids provides packages of healthy food for kids aged 4-14 years with limited or no access to food each weekend. Packages of healthy food are prepared by volunteers and delivered to schools each Friday to ensure children have nourishment over the weekend. There are more than 500 children in Halton struggling through each weekend without food. Help fight child hunger in our own community. When kids leave school for the weekend, they should not have to worry about how they will be fed.
Help us ensure that no child in our community goes hungry!
Join us on Sunday August 18, 2019 to support our music students while they raise money for Food4Kids Halton.
For the past 3 years the Academy of Music has raised over $27,000.00 for Food4Kids.  This fundraising came mostly from concerts presented by our very own "Oakville Celtic Fiddle Orchestra".  This year we decided to invite all of our Academy students to get involved so we set a new goal of $10,000.00 for 2019!  This new goal reflects our ongoing commitment to Food4Kids and to help ensure that no child in our community goes hungry.
Are you an Academy of Music student?
Sign up to perform on August 18th and help make a BIG difference in YOUR community
Not an Academy of Music student?
Join us for an afternoon of:
Student Performances
Faculty Performances
Silent Auction
WIN a Whole Year of Music Lessons!
Oakville Celtic Fiddle Orchestra Performance
Watergun Wars (weather permitting, bring your own gun)
Super Fun Games and Activities for the Kids
More Coming so Stay Tuned!
Music Lessons:
We teach Guitar, Piano, Voice, Drums, Violin, Flute, Clarinet, Saxophone & Ukulele
Ready to start? You have nothing to lose.
IT'S EASY TO TAKE THE FIRST STEP
Sign up is easy and parent-friendly, with helpful staff at the front desk seven days a week to serve you. Because we only offer lessons on a month-to-month basis, there are no large upfront payments, no complicated contracts, no annual material or performance fees, and no semester minimums.
Lessons are first come, first serve, so contact us today to arrange your first lesson!
PRICING
$36.00 / 30 minutes
$72.00 / 60 minutes (Recommended for the serious student)
Lessons are available seven days a week as early as 9:00 am to as late as 9:00 pm, and scheduled once a week.
Monday – Thursday 9:00am – 9:00pm
Friday 9:00am – 7:30pm
Saturday 9:00am – 4:00pm
Sunday 10:00am – 2:00pm
A one-time registration fee is $25 (due only at time of registration)
Music lessons are HST exempt
Fees must be paid by auto debit or pre-authorized credit card at time of registration