Share your skills with your family and friends and have fun!
Our recitals are the perfect venue for you or your child to show family and friends the results of months of learning and practice. Our concerts are organized and designed to eliminate "stage fright" and help performers build self esteem.
At our recitals, students get exposed to new musical styles and instruments. The recitals help students stay motivated, encouraged and interested by seeing the progress in themselves and in their peers. We hold at least 2 recitals each year and we pride ourselves on making them the lowest stress, most enjoyable events you will experience.
Our recitals will provide your family with great memories that will last for a lifetime. All students receive a free dvd of their music performance.
Call us today and soon your whole family will be enjoying music in a whole new way.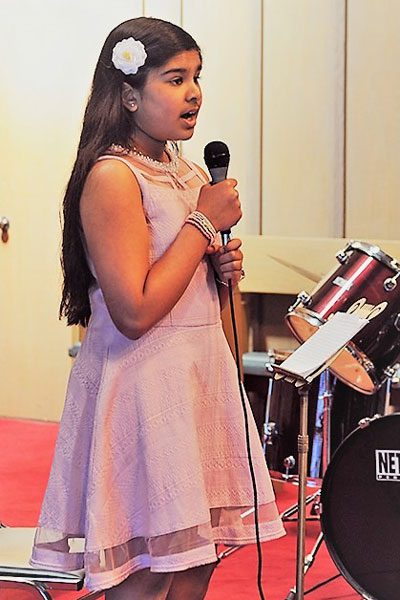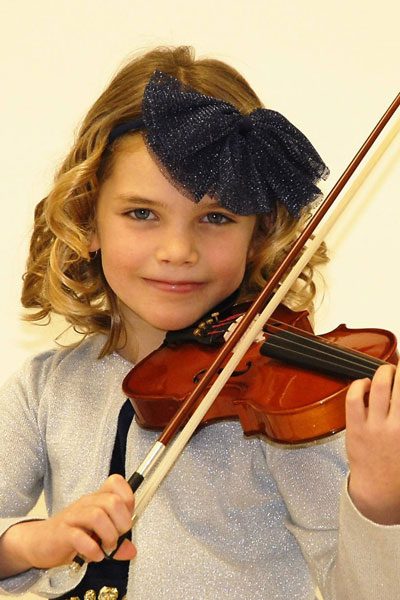 Ready to start? You have nothing to lose.
IT'S EASY TO TAKE THE FIRST STEP
Sign up is easy and parent-friendly, with helpful staff at the front desk seven days a week to serve you. Because we only offer lessons on a month-to-month basis, there are no large upfront payments, no complicated contracts, no annual material or performance fees, and no semester minimums.
Lessons are first come, first serve, so contact us today to arrange your first lesson!
PRICING
$36.00 / 30 minutes
$72.00 / 60 minutes (Recommended for the serious student)
Lessons are available seven days a week as early as 9:00 am to as late as 9:00 pm, and scheduled once a week.
Monday – Thursday 9:00am – 9:00pm
Friday 9:00am – 7:30pm
Saturday 9:00am – 4:00pm
Sunday 10:00am – 2:00pm
A one-time registration fee is $25 (due only at time of registration)
Music lessons are HST exempt
Fees must be paid by auto debit or pre-authorized credit card at time of registration